Join the new era of networking
….
POWER WEEK ASIA Conference remains the premier annual meeting place for the world's leading policy makers, investors, developers, contractors, and strategic partners to make decisions that defines the future of Asian energy sector in today's virtual world.
Our immersive virtual platform allows you to connect with the opinion leaders shaping the future of Asian and global power investment from the comfort of your (home) office, allowing you to stay ahead during volatile times.
The virtual conference will give you greater access to, and interactivity with, LPs and peers than ever before through extended networking and premium on-demand content.
BUILD YOUR VIRTUAL PROFILE
Build your attendee profile and our filter feature will help you to find like-minded attendees to schedule meetings with.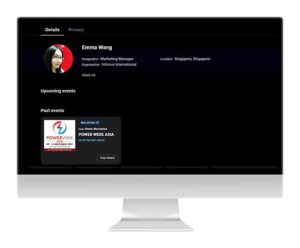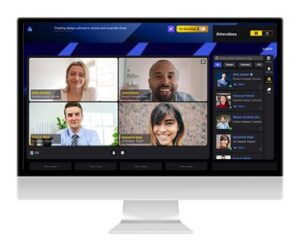 20+ LIVESTREAM CONTENT
Hear from the industry leaders LIVE. Ask questions in the "Q&A" window or use the "Raise Hands" button to speak directly with the speakers using your microphone, just like a physical event.
QUALITY NETWORKING
Enjoy lifelike interaction at the Social Lounge. Grab a seat & move freely between virtual tables. Have a 1-1 meeting or chat face-to-face with a group of people all at once.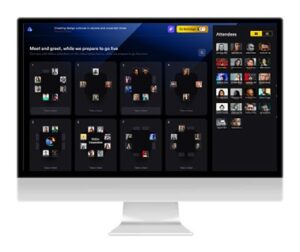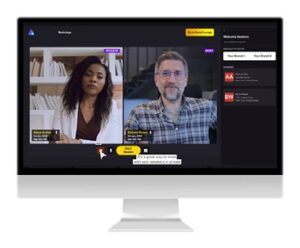 PRIVATE 1-1 MEETINGS
Detailed profiles helps you discover the right people to have engaging conversations with, and establish business connections.
ON DEMAND CONTENT
We will provide full access for you to view our quality content on demand for up to one month after the event ends so that you don't miss out on any session.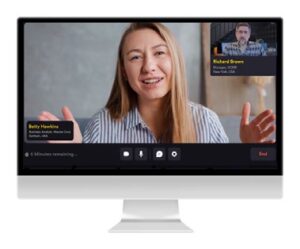 Book your virtual passes today
Virtual passes offer you limitless cross-border access to the global energy's most influential community and networking with industry peers from national power companies, government regulators, policy makers, renewable & IPPs, investors and suppliers from 20+ countries around the globe.