Speaker Lineup Like No Other.
Inspiration Unlimited.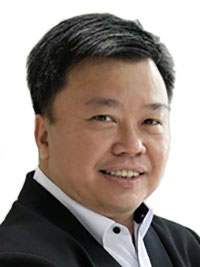 Laurence Kwan
Director, Energy
Sunseap Group, Singapore
An experienced individual with proven leadership qualities and management styles in both public and private sectors, Laurence is Sunseap Group's subject matter expert in the areas of electricity and integration to Electricity Market in Singapore and Asia Pacific. He has amassed years of managerial experience in a variety of corporate sectors across a wide industry spectrum. In addition to being a subject matter expert, Laurence also develops and oversees business development strategy, and risk management at the Group level.